Building Future Leaders for a Better Tomorrow.
"A dream doesn't become reality through magic; it takes sweat, determination and hard work." - Colin Powell
Building Higher Ground One Customer At a Time
George Weir Asphalt is committed to making a difference in our community.
We are a company committed to being a beacon of light in the community and in the construction industry. We will always put truth above profit and safety above productivity. We are never finished learning or growing; we value ingenuity and the entrepreneurial spirit. The input of our people and customers are the key ingredient to our success. Our vision is to be the clear contractor of choice within our competitive market area.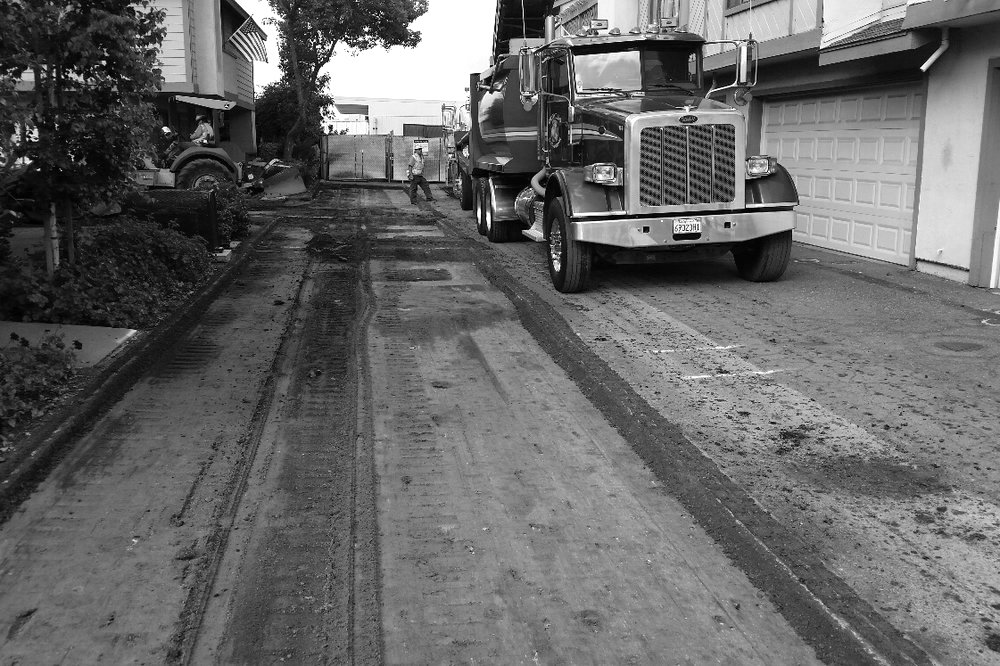 Today's innovators.
Tomorrow's leaders.
We are hiring the next wave of industry leaders for George Weir Asphalt Construction